Through Summer of 2015 our studio is working on portraits for some of the most inspiring people in Dallas: men and women committed to assisting the American Heart Association increase awareness of heart disease and to saving lives!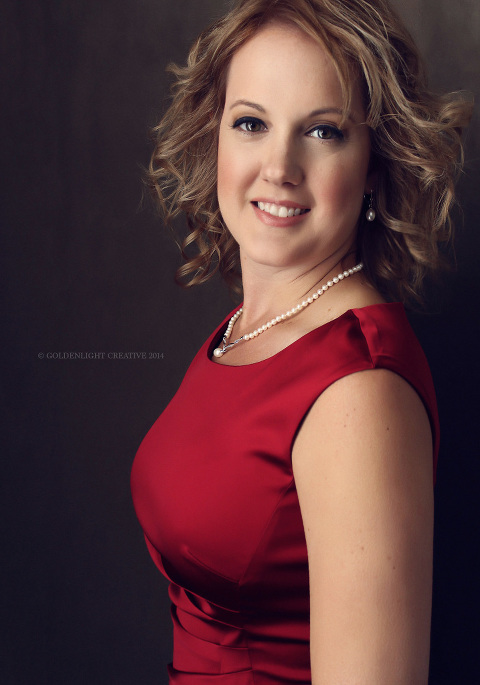 Members of the Circle of Red/ Men Go Red program make a personal financial commitment to this important cause. Many of them are survivors of heart disease themselves. Others have family and friends who have been impacted by heart disease.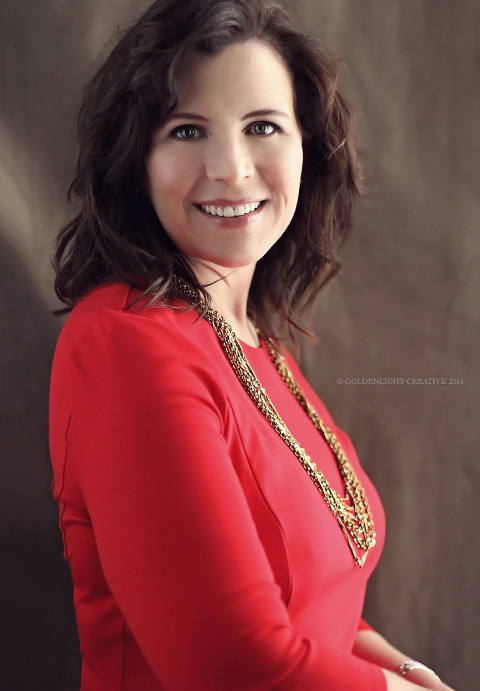 Regardless of the reason, this group helps make Dallas a better place, and for that we are thankful. Goldenlight Creative is committed to assisting a select group non-profits throughout the year and we could think of no better group than the Dallas Go Red for Women campaign from the American Heart Association.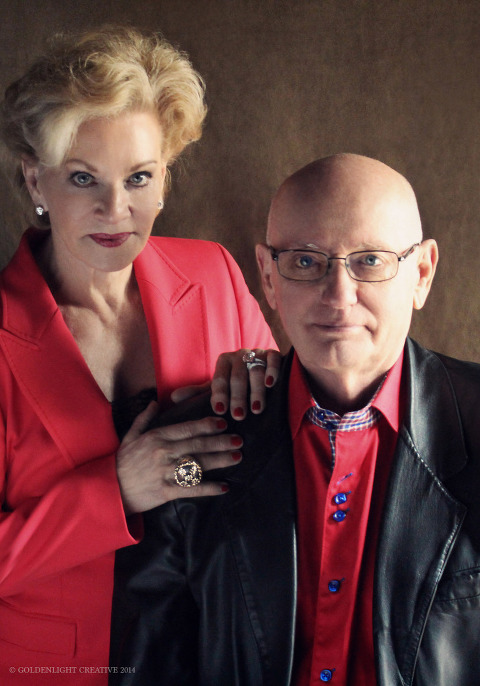 Goldenlight Creative is creating an incredible press printed book to document the stories of the 2014-2015 members. This collection of stories, images, and testimonials will be passed down year after year as a recognition of the hard work and love that went into this year's membership.  We are proud to be a part of such a strong Dallas force.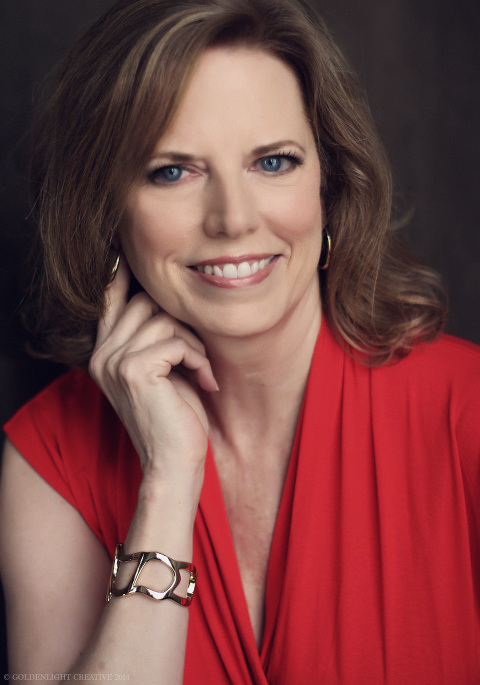 If you are a member of the Circle of Red/ Men Go Red group and still need to schedule your portrait session and interview you may do so by contacting our Creative Director Dorly Cuellar by email dc@goldenlightcreative.com or by phoning the studio. Appointments are available Tuesday through Sunday in studio, in your home, or at select luxury hotels in Dallas. All sessions include a portrait style consult, catering, professional hair & makeup application and access to our couture vs costume fashion closet. A gift with heart from the American Heart Association.