If beauty is in the eye of the beholder, then clothes are a blueprint of our personality.
And how do you pick what to wear for a portrait sitting? Are you trying to be bold? strong? coquette? stimulating? artistic?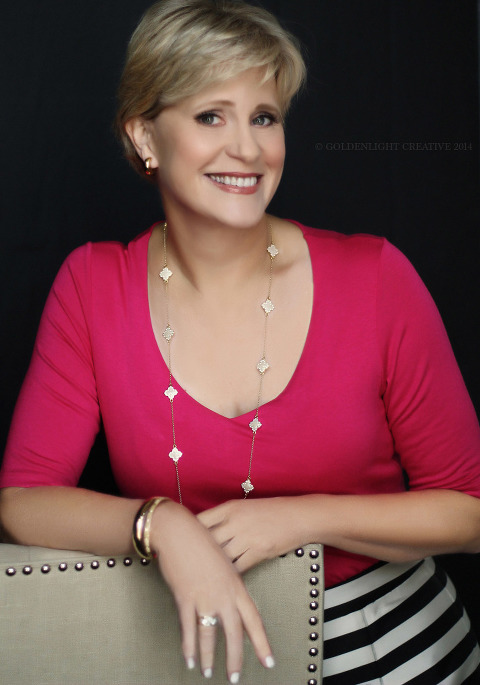 If you're writing your first book we recommend Toni's fashion x class outfit above. Put-together, strong, feminine. We'd buy that book!
As you know, we are huge fans of solid colors for portraits — we want all the focus on the eyes, the expression, the body language. This was truly one of our favorite outfits of 2014.
Of course, there's an exception to every rule: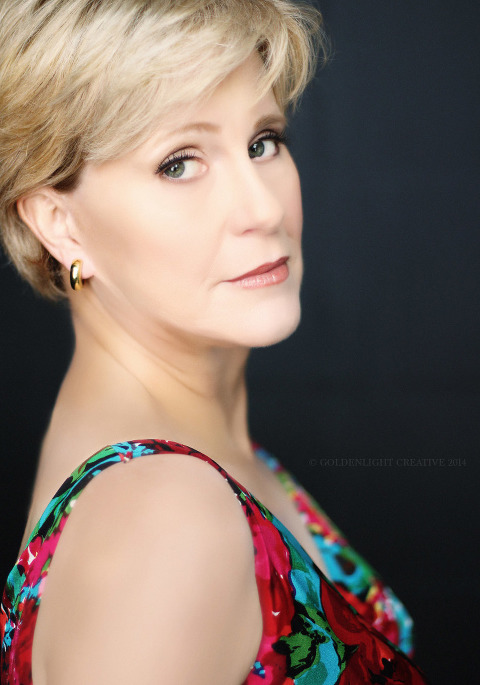 More outfit ideas on our pinterest board here: http://www.pinterest.com/goldenlightc/fierce-photo-pose/
Thank you Toni for a fun, fashionable and laughter-filled session. We're even thankful for the rule-breaking floral print!