Every woman we photograph has a beautiful story to tell. A beautiful past, delicious memories, and incredible paths they have taken to get to where they are. We get to hear so many of these stories during the hair and makeup portion of our photoshoot.
One of the captivating things about Jennifer Tinsman, 2015-2016 president of the Junior League of Collin County, is that her focus is on the future. Specifically, on leaving one's mark on the community for the future. She quotes Sam Friend saying, "There is in each of us so much goodness that if we could see its glow, it would light the world."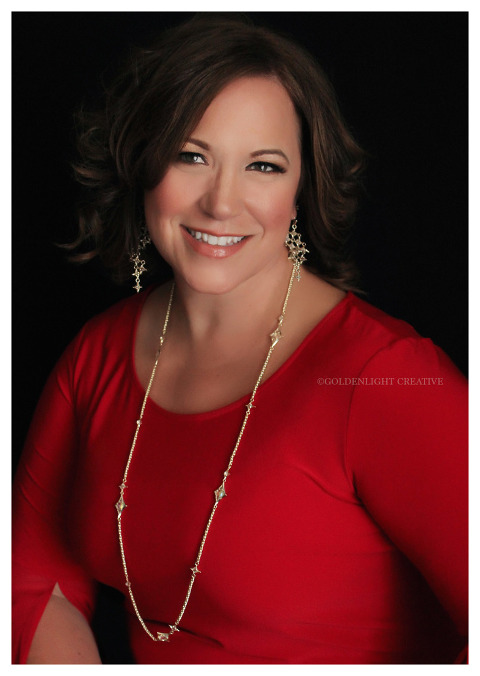 In an introspective society, where we all want to self-help and self-improve, there's so much emphasis on where you came from, who your parents are and what your past determines about your future. Jennifer's idea of Leaving a Mark fills us with hope that one can choose who they will be this year. What impression will be left on our community, our friends and our family.  Yes, we come rooted in our environment, but we choose where we will grow and make an impact through the choices we make in this moment.
For more information on the Junior League of Collin County please visit their webpage: http://www.jlcollincounty.org 
or to book your own photo session with us email info@goldenlightcreative.com
So excited to hear more from this classy lady. Love your portrait, Jenn– You've definitely made your mark on our studio!