We have said before that mother/daughter sessions are one of favorite to host. Sometimes they are a mushy love fest. Other times they can be more of a competition. But what we truly appreciate the most in these sessions is connection.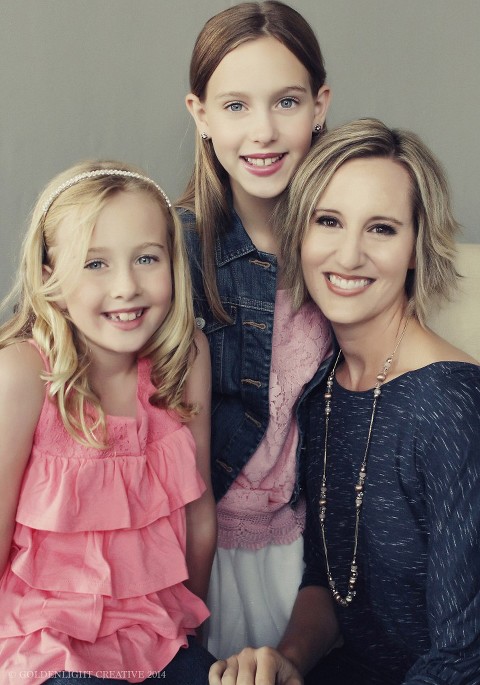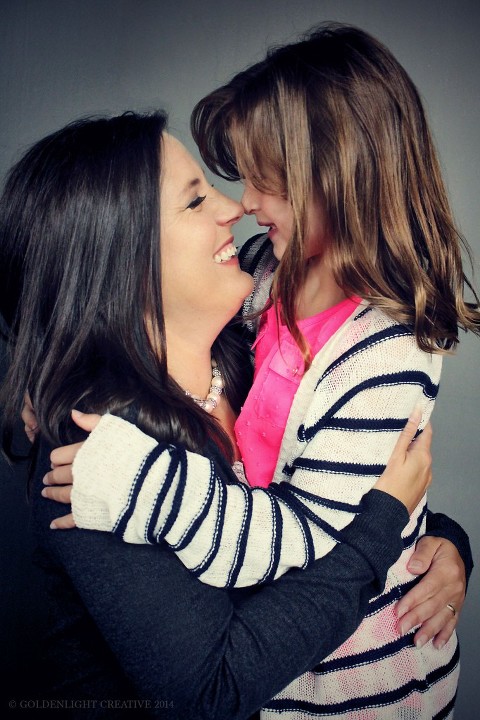 Real connection and emotion that will change in 5 years, in 10 years, in 20.
A real relationship that is changing…like a real person. Connection that will become deeper.  Some moments will inevitably bruise it. Others will nourish it. But for one beautiful day it has been captured on film to be treasured and, why not, to be compared to next year's. and next year's. and the years after that.
We invite you to look through your own mother/daughter photos. Father/daughter photos. Family photos. Each photo truly tells 1000 stories of the moments leading up to click of the shutter.
Thanks Angie and April for allowing us to meet your beautiful daughters.