As you read this we are swimming in images to edit and Christmas Cards to order. Plus, no fewer than 5 coffeetable books to design and ship to some of our very favorite clients and friends. Welcome to November!
This month we are also moving into a brand new studio space (we've outgrown our small space on Custer & Parker).  Sneak Peeks of that coming soon via twitter and instagram! Be sure to join us for our launch party in January- details (also) coming soon.
But one of the best parts of November was glamming it up with Didi-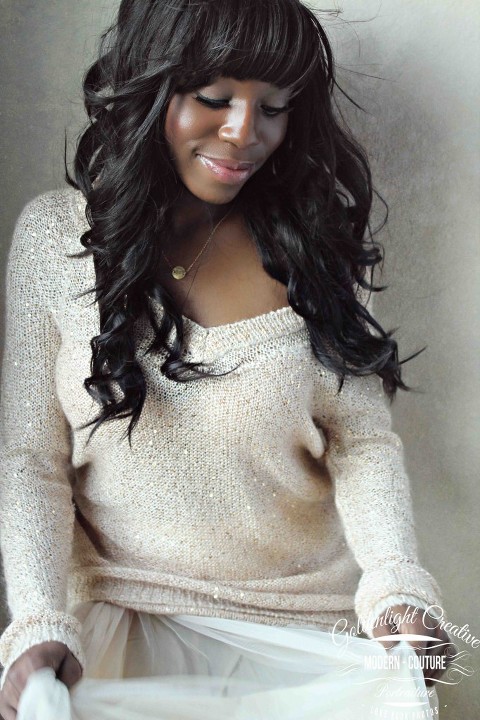 Thank you Didi for letting us come over and chat and go through your fabulous closet! What a fun time.
We're pretty sure between work and school and cooking amazing healthy meals you've got the market cornered on busy but spending our Monday afternoon with you felt like a leisurely, decadent break from our own busy November.
ps. She's twice as gorgeous in person.