Here at GLC headquarters, inspiration comes from wide and varied sources. From InStyle magazine to local artists.  By now, most ladies we know are updating their wardrobes with Pantone's Color of the year (Radiant Orchid) and Chanel Show inspired garb.  We are big fans of Spring 2014's black & white trend, personally.
We had the opportunity to play dress up with the beautiful Alice McKinnon this month and boy did she wow us. The lady can rock a little black dress.
There are tons more photos to come, but here is our favorite.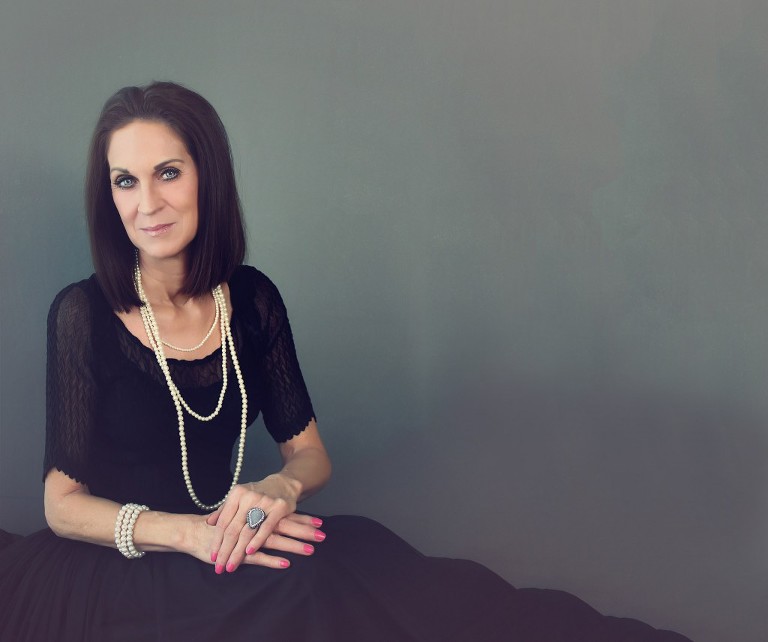 Won't you come play dress up with us next month?