Crickets chirping by our studio this week? We're wrapping up three weeks of workshops and travel…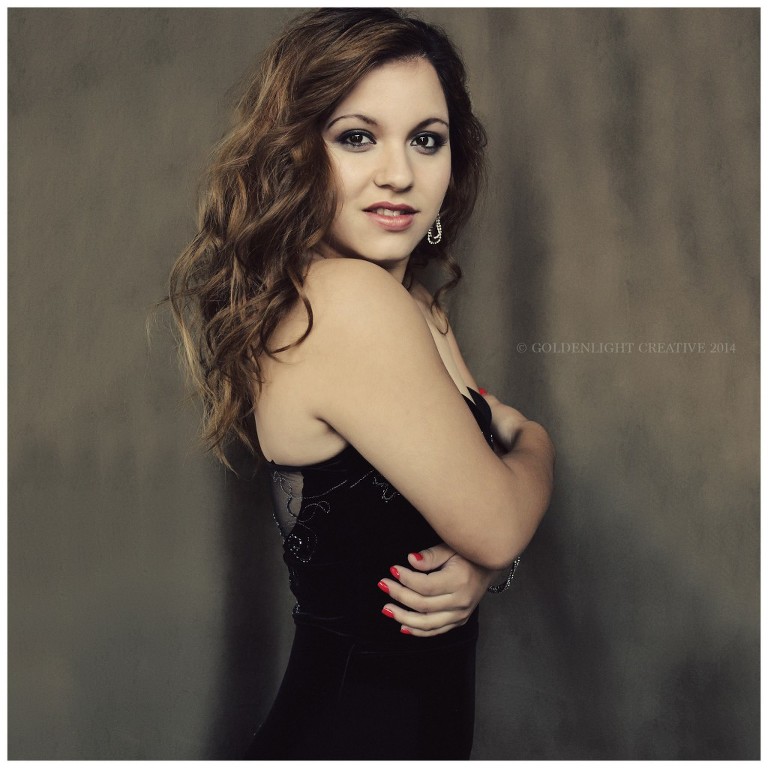 — and shoots like this stunning one for Nioaka.
The photo above was shot inside, using luxe contemporary lighting for that fashion magazine look. She's not a model but could have fooled us.
While a high end look is achievable, as artists and painters we like interpretative lines and movement –very similar to documentary style photography but with a fine art twist… Think Renoir meets Hasselblad.
Here's something with a little more movement that still achieves that VOGUE or VANITY FAIR style :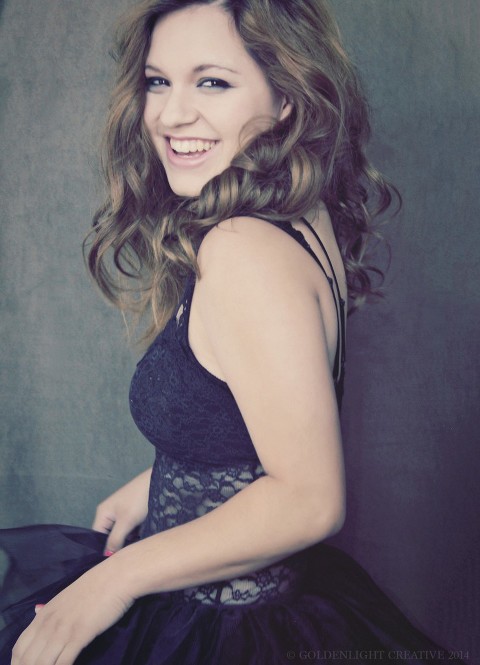 With such a pretty smile and such a Joie de Vivre, this a photo that will be treasured in 10 years, in 20, in 30.
It is literal and metaphorical. It is fun and serious. It's Niaoaka's favorite from the shoot.
We've got our cameras and our sunnies — ready to create something fabulous in LA and Salt Lake City this week.