Our favorite sessions always seem to feature fearless women.
This week we had the honor to work with a new friend, Rebecca Egelston Caso.
She's kind of a big deal….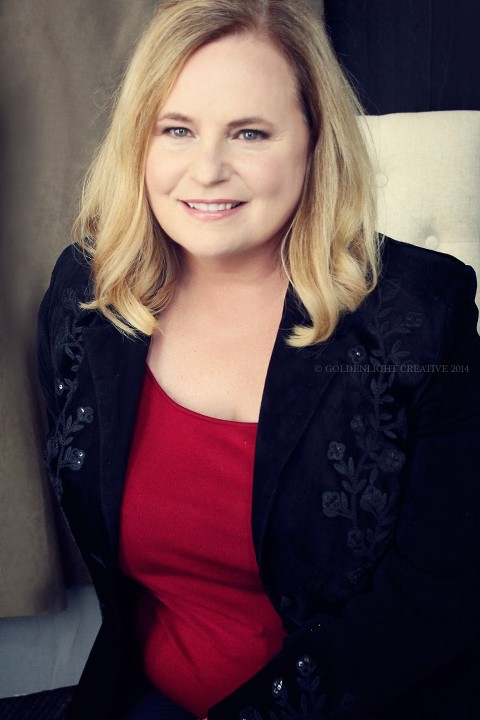 Rebecca may or may not be involved with every nonprofit and educational initiative in Plano….
Let's see, while chatting with her over drinks we discussed:
-Plano ISD Education Foundation/ Plano ISD Alumni Association
-Junior League of Collin County
-Leadership Plano / Plano Chamber of Commerce
-Women's Auxiliary to Children's Medical Center
… and this was just talking about her week this week… we don't know how she does it.
She balances this full plate with a successful career and a beautiful family (2 gorgeous kids, to boot)!
If she ain't proof that girls run the world, we don't know what is.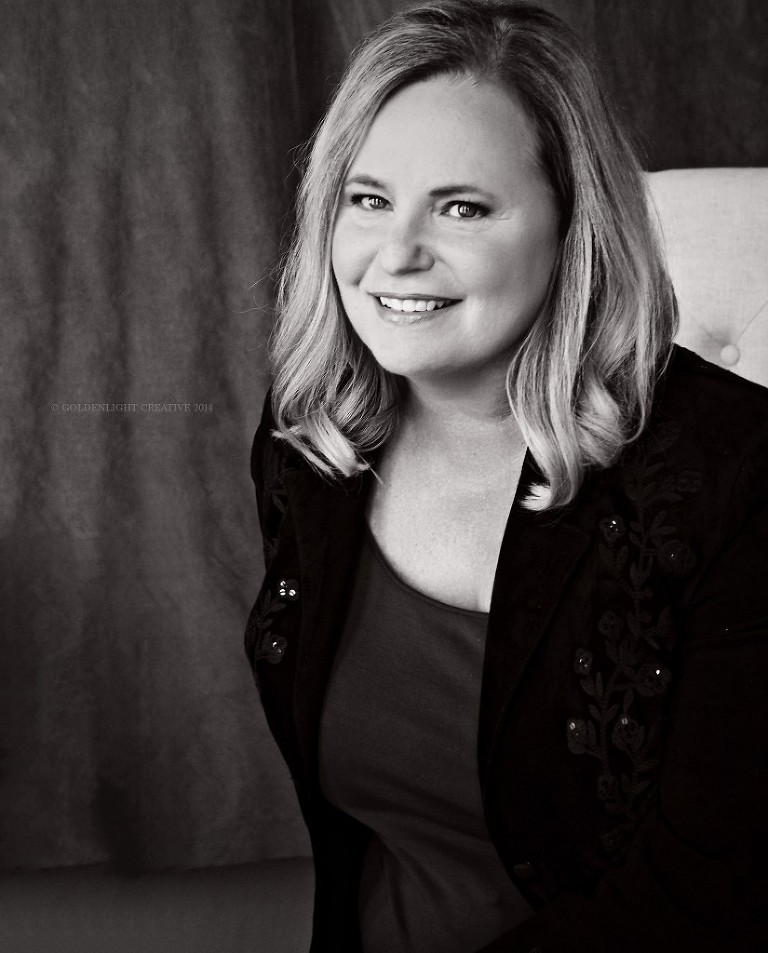 Thank you Rebecca for an awesome experience.  We look forward to working with you in support of your many extra-curriculars and… oh yeah…
congratulations on being named Plano Citizen of the Year!