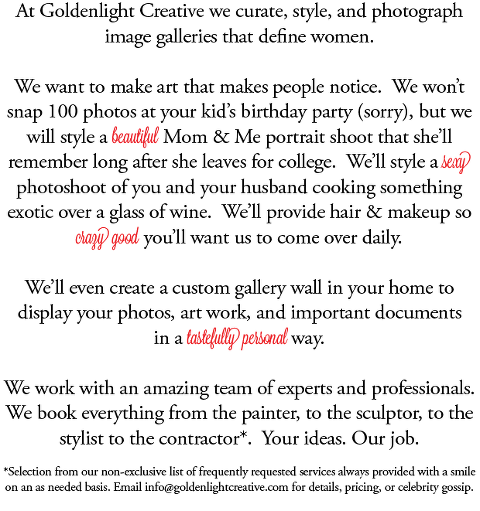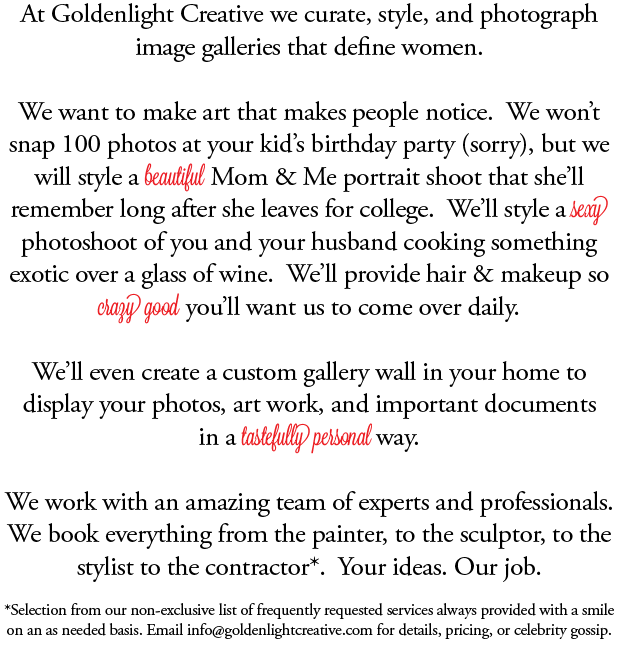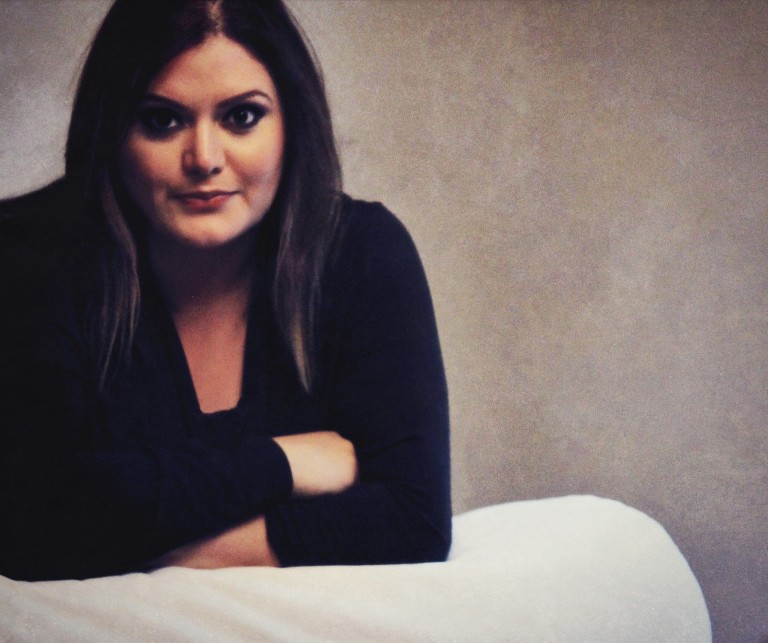 About Dorly Cue: Photographer / Creative Director
My grandfather surprised me with my first "real" camera in 1996. The photos I took with that film camera are still my favorite today. But back then I always hid behind my lens. 10,000 pictures from my teenager years and maybe 25 of them have me in them.
And you know what? I wish someone had told me back then "You are beautiful! You aren't going to look like this forever! Get your shy, nerdy butt in front of a camera and bring your inner sexy out!"
That is what I do for you. Together, you and I are going to find the things that thrill you, that excite you, that make you happy. We are going to create some art and some magic in front of the camera.
Every session with me is beautifully planned, styled and catered. This is the ultimate spa-day, girls-day-out, makeover experience of a lifetime. You will come away with a gorgeous collection of photographs that you will love (and love to share)!
All of my amazing portrait packages include a professional hair & makeup artist, catering, and of course, all of the incredible prints & digital photographs that you selected. I encourage you to take time for yourself today. You are so worth it.